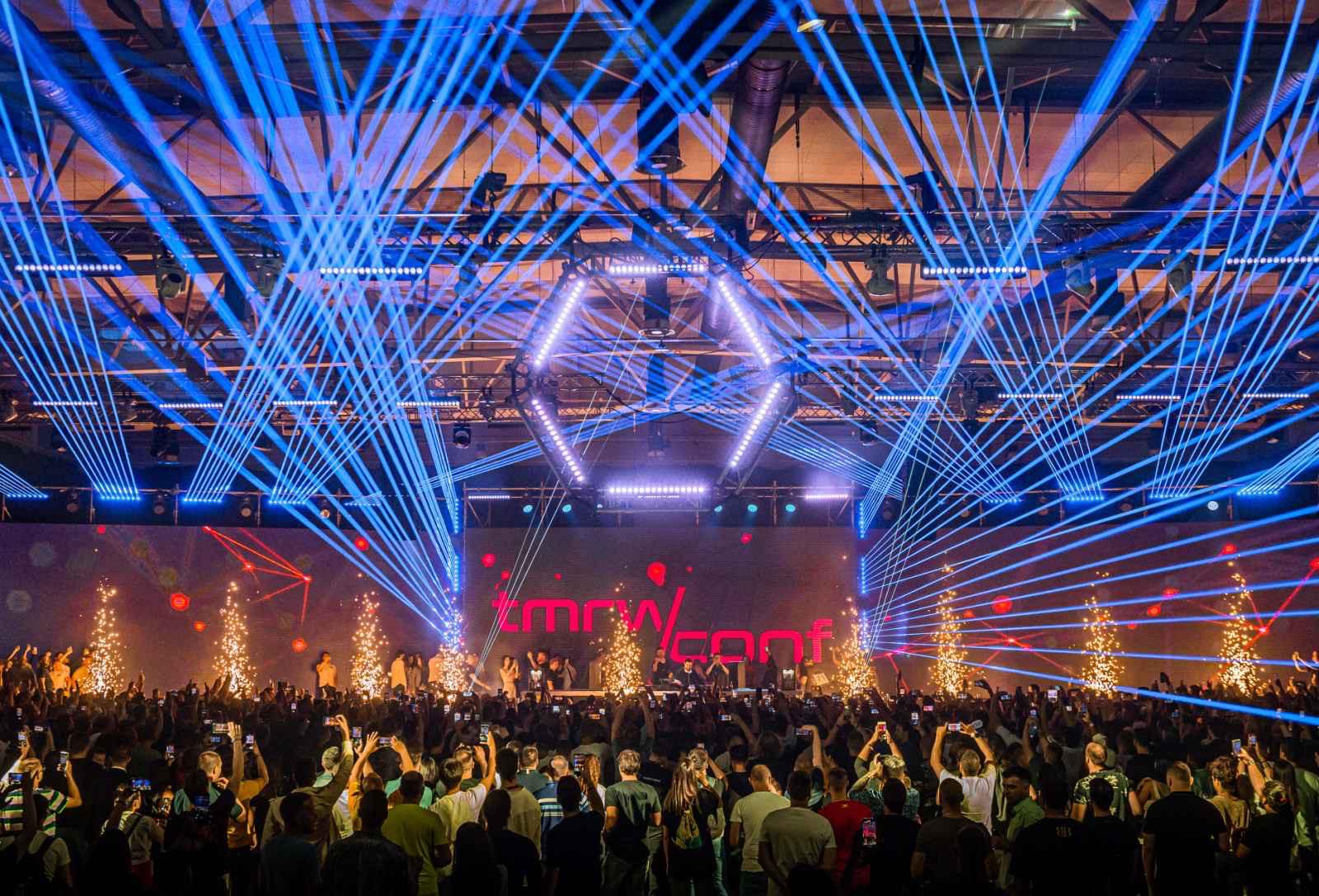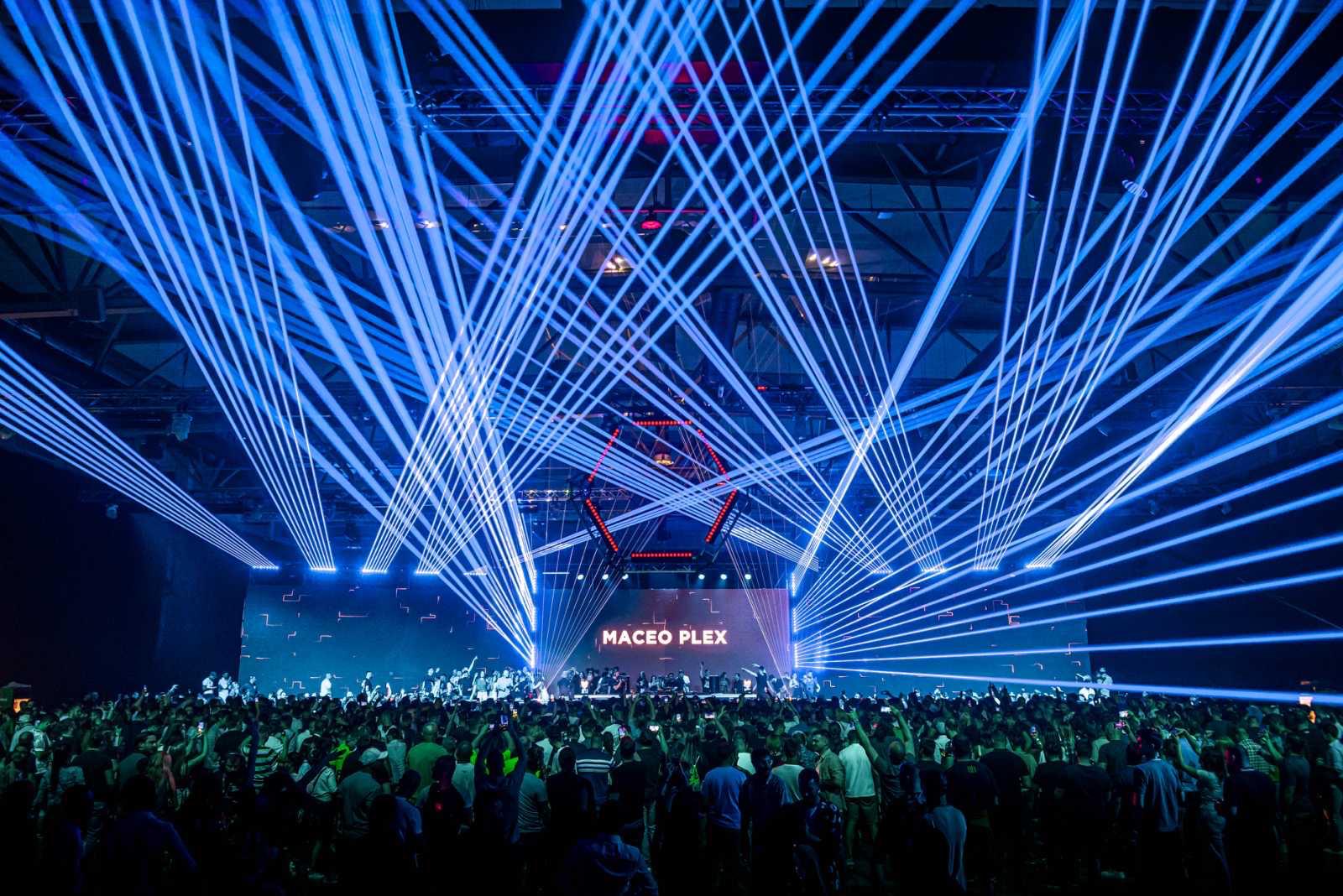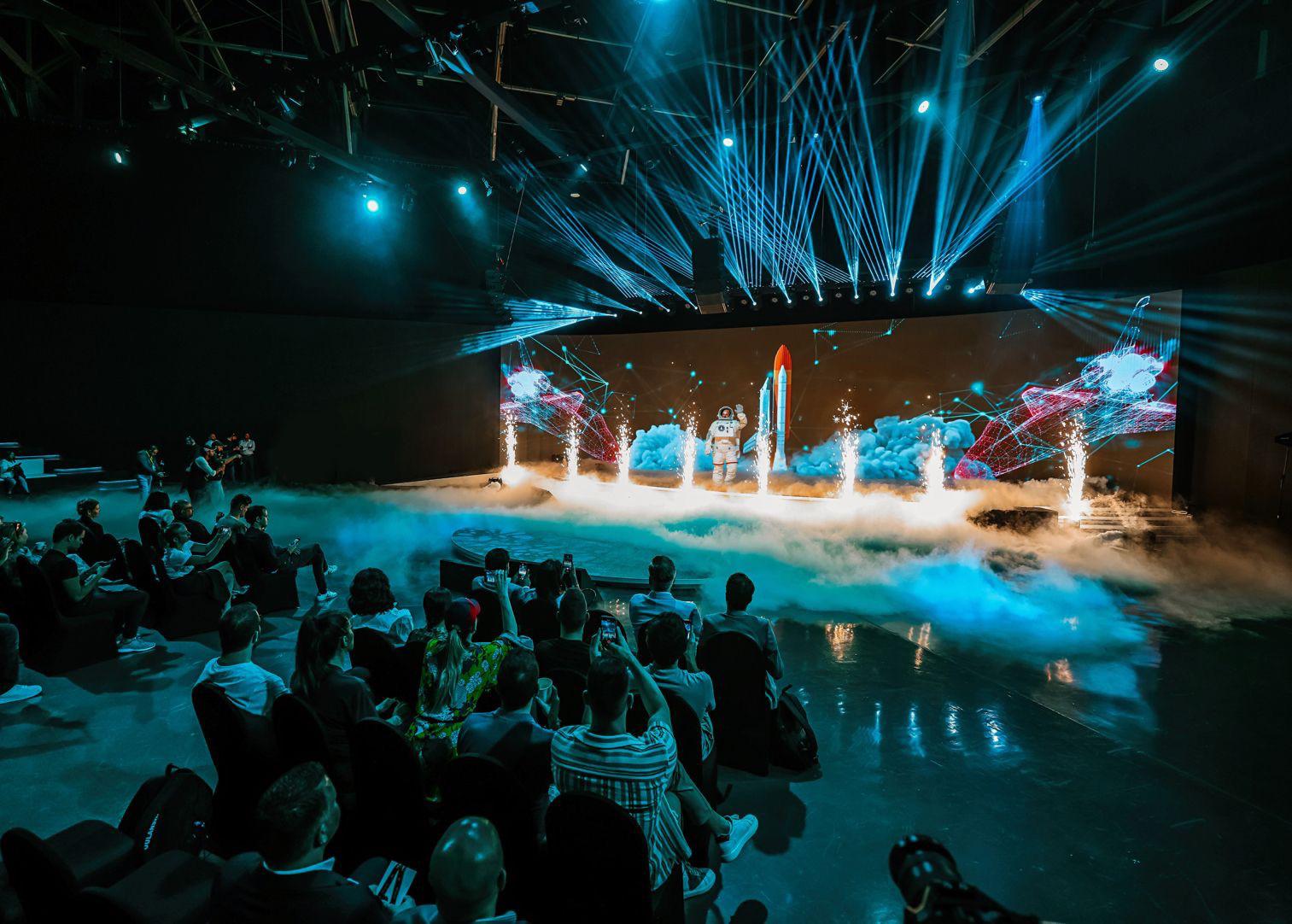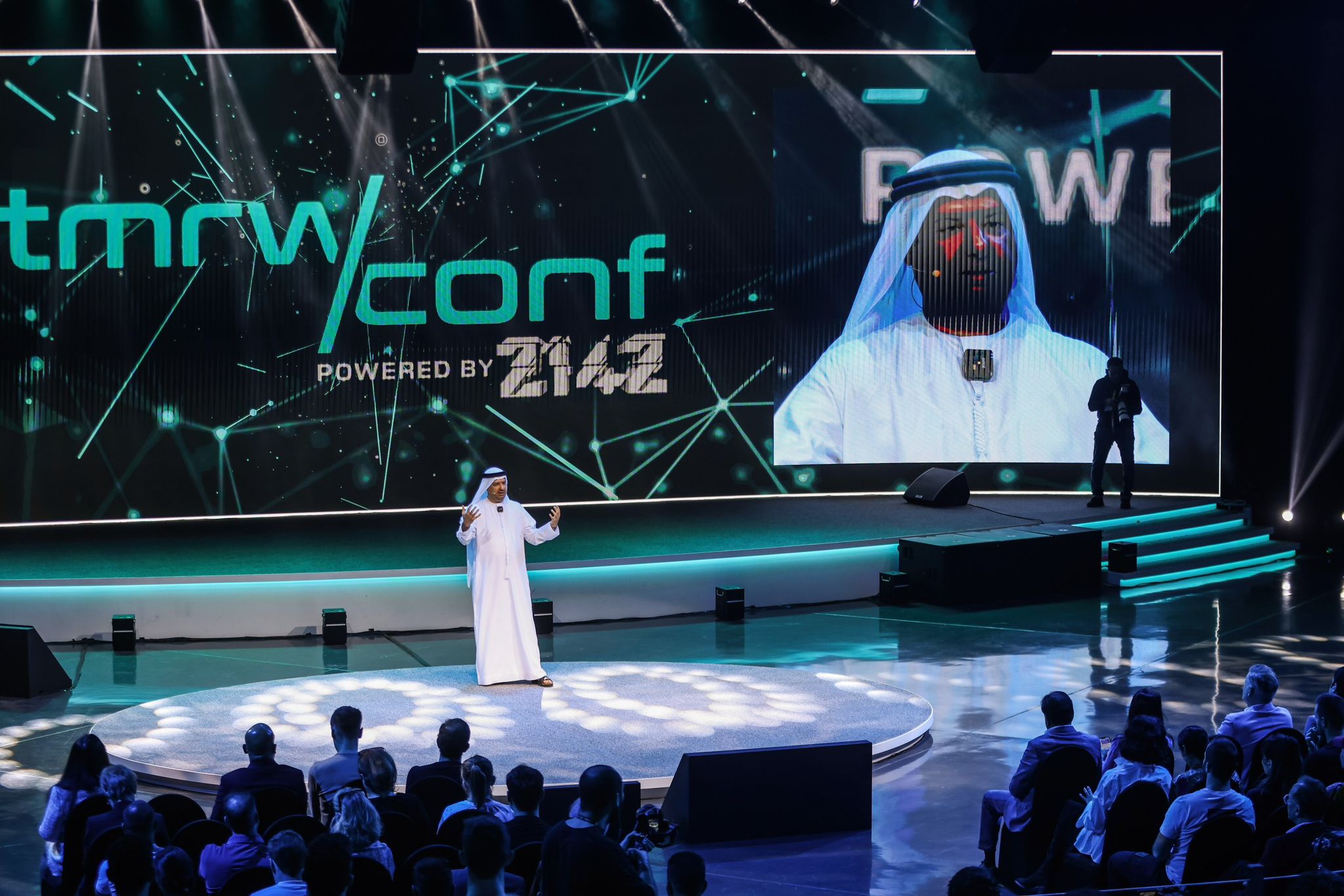 Promote your brand and projects during this TMRW conference to audience of thousands of tech people from across the globe.
Built to meet your needs crafted to meet your brand's unique needs, TMRW offers a variety of partnership packages for you to select from.
Social media boost
Branding
Digital Items
Event map Advertisment opportunities
Other opportunities
* Availability is limited , so act now. Schedule a call with our sponsorship team to get the best offer!